Contrasts, Textures and Hues
Exploring early printed images of people of African and Asian heritage
The Writer Contributors in Contrasts, Textures and Hues were:
Anita Jeni McKenzie, Ansel Wong, Conrad Taylor, Donald Hinds, Godfried Donkor, Leon Robinson, Mora J. Beauchamp-Byrd, Sabeena Gadihoke, Steve Martin, Stuart Taylor, Wendy Francis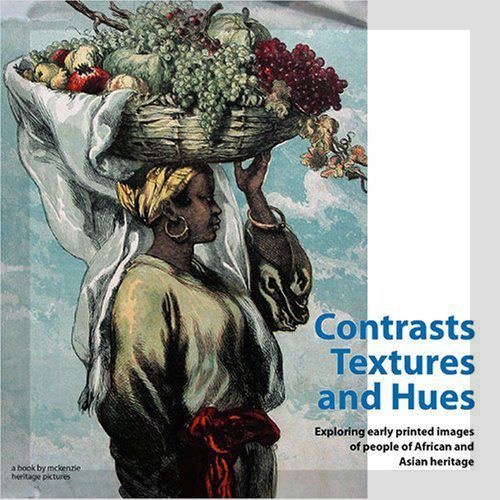 This book was published in 2004 for Black History Month (in October), by McKenzie Heritage Pictures, a specialist picture library archive, which closed in 2006. It is edited by the archive owner/director Anita Jeni McKenzie.
"If we stand tall it is because we stand
on the shoulders of those who came before us." —African Proverb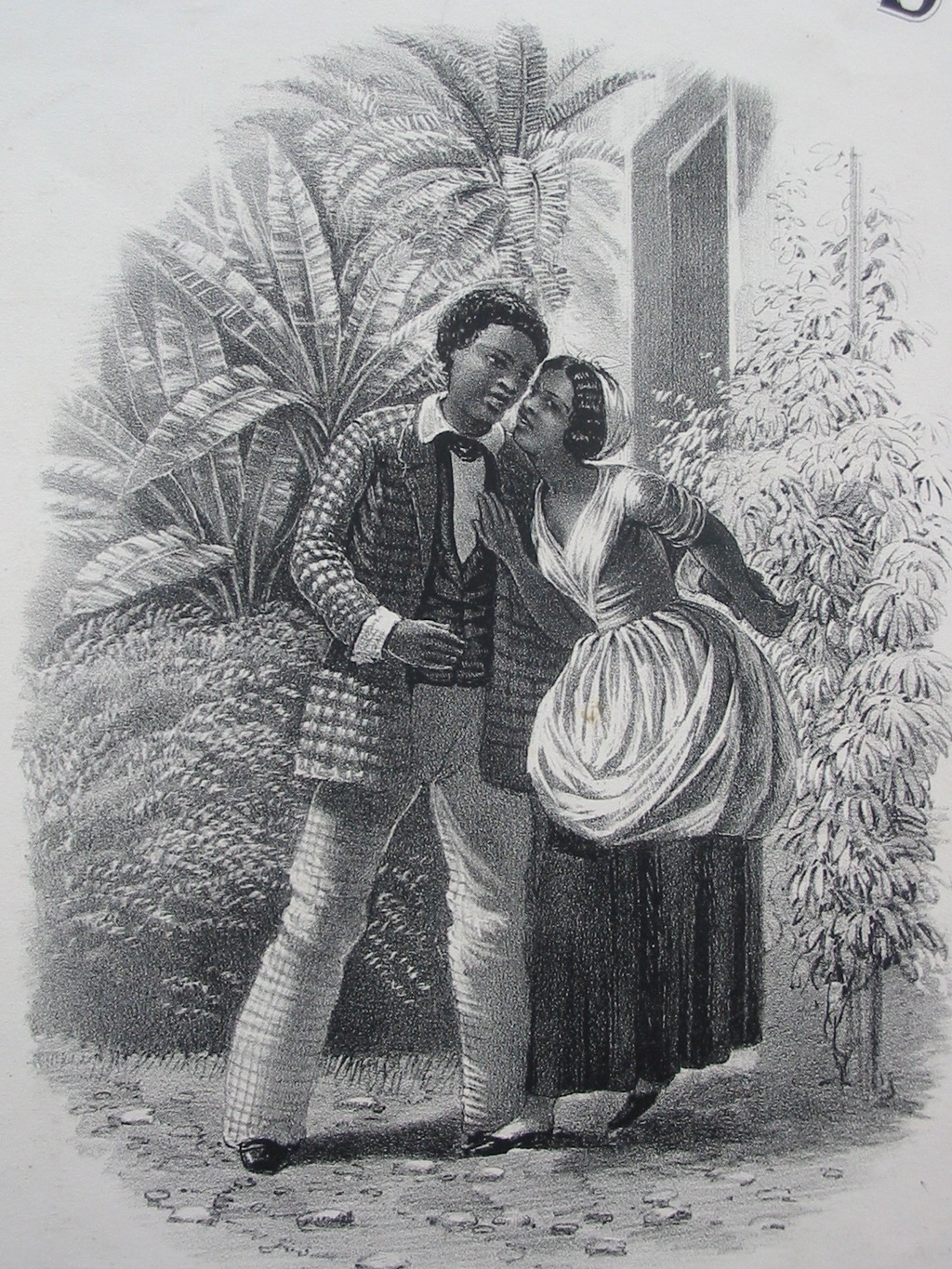 This neat book features a collection of selected woodcuts, engravings and lithograph images depicting African and Indian people which were circulated in western magazines and books of the 18th and 19th centuries.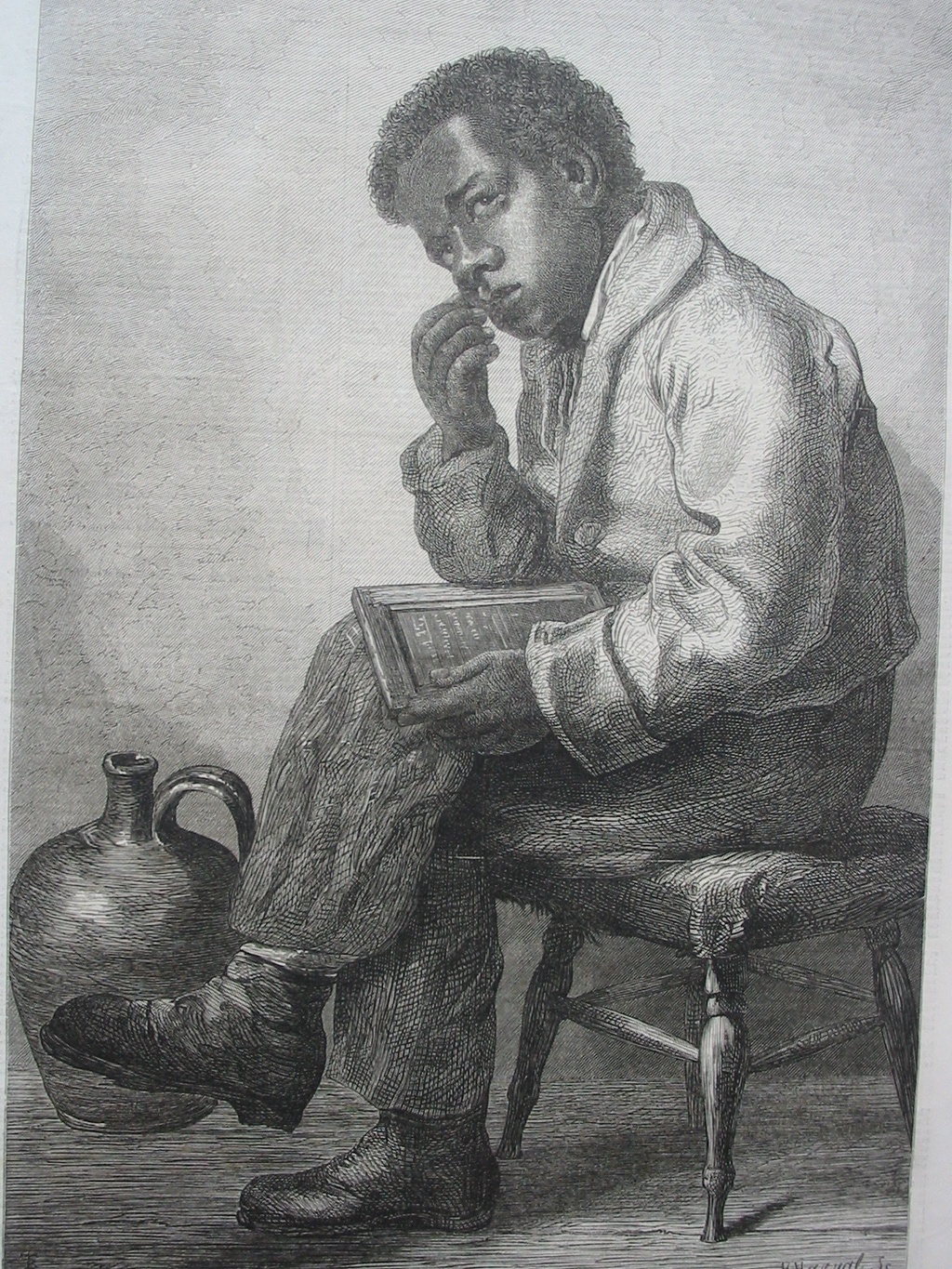 Image captions place the pictures in their historical context; and there is further information about how the reproduction of images in print developed technically forward from medieval times.
Testimonial Gallery
Read below some of the comments made by a diversely represented
community about the importance of historical images.
Buy your copy now for $9.00*
*(price excludes postage & packaging)