24 Hour Simple Cleanse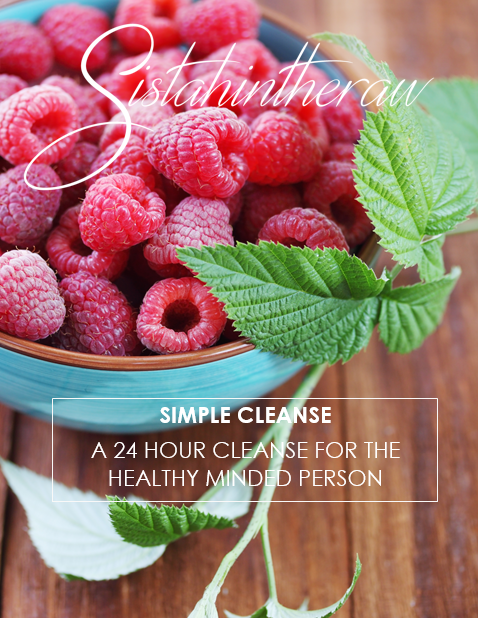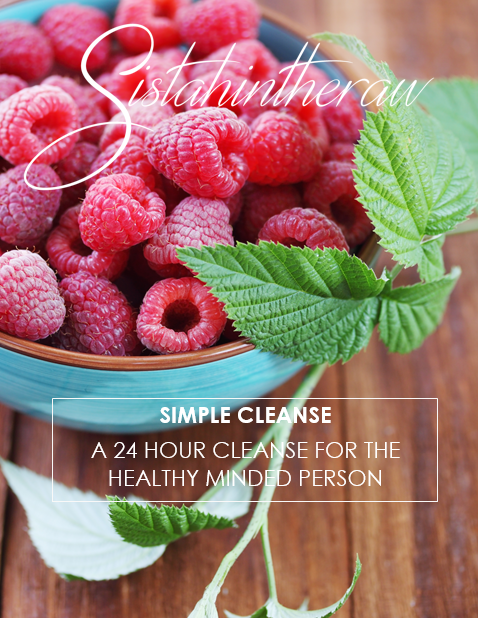 24 Hour Simple Cleanse
A do-it-yourself programme, with immediate sign-up.
Welcome to the 24 Hour DIY Cleanse!
Life is full of possibilities and this mini cleanse programme
will get you ready for deeper explorations

Do you want to eat healthily, move more and be empowered?
This cleanse offers you insight into the Renovation, Foundation and Excavation that you can experience at a Beginner level.
If you are a new to juicing and raw food, you will notice having more energy, feeling lighter and even cleaner on the inside.
For instance, you may choose to follow on from this programme with the 3-Day Juice Club Fast, where you have the option to cleanse with juices 24-7.

Our cleansing programmes often begin at approximately $65 per day but this FREE mini 24-hour cleanse is a great way to get a taste of what's involved.

It's all natural and you'll start to:
* gently start re-balance your body and perhaps shed some weight
* have more energy, feel lighter and cleaner
* sleep more soundly and wake up feeling refreshed
* break the cycle of snacking and mindless eating
* and all the while enjoying the healthiest and most nourishing foods

Here you will find all you need
to make it happen.
This is a simple plan to get the junk food out and the healthy food in even if your schedule is packed!
When you sign up for this Simple Cleanse Programme, you get:
This is a NO WORRYING, NO WONDERING plan
for a simple softer cleanse

You will learn:
•How to flood your system with fresh and powerful nutrients and antioxidants
•How to take the first steps toward a
long-lasting lifestyle change
•How to jump start your weight-loss regimen
•How to retrain your taste buds
•Gain insight into your psychological connection to food
• Experience that being healthy, can also be satisfying.
HAVE ADDITIONAL QUESTIONS?
I want to make sure you have all the information you need to determine if this programme is a solution right for you. If you have any questions, please email us at connect@sistahintheraw.com
Once you have signed up look out for an email confirmation and your downloads. If this is not in your inbox please check your spam folders. If there are any further issues, please contact us at connect@sistahintheraw.com
REFUND POLICY: We have every confidence that this product will far exceed your expectations and that its value is many times over your investment. Because you receive everything that's promised immediately upon joining this program, and because we know the quality of what's on offer, in order to prevent abuse of our system, we do not offer a refund on this programme. For this reason, when you sign up, it must be with the understanding that no refund will be given, and that you are happy to join the programme on that understanding. If you have any questions, please do email us at connect@sistahintheraw.com